We would deploy a multi-disciplined team combining the best practices across the visitor economy with education and e-learning.
Our mission is to address the skills gaps existing in the tourism industry today.
The LVG team's expertise has been forged by over 100 years of real-world experience in the tourism industry. Hence we have a deep understanding of the challenges facing the sector.
Our educational content gives tourism marketers a platform to network with front-line sellers across the globe.
We invite you to join us to experience the good spirit of hard work and intimacy, coming from our core roots in the tourism industry and in the e-learning industry.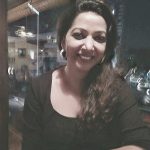 Merlyn Kurian
Founder of Evershine Holidays
"What started off as a random learning process became a habit to log in and check out all the latest learning modules that the content team had put up on this platform and I must admit that it's really worth spending time to learn a lot of new things everyday."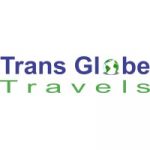 Sanjay Mehta
Transglobe Travels India
"I would like to appreciate the fact that the courses contain information about hotels in the region. This is important information but generally not mentioned in many destination courses. Looking forward to courses on more destinations."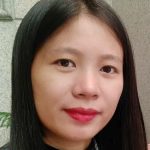 Maureen Partoriza
World Of Wonders Travel and Tours | Philippines
"The course helps us to know more about the city and the various information that we can use to advertise and promote this to our clients. The interface is very user-friendly and easy to navigate and it is also interactive because of the quizzes in order to make us retain the knowledge that we have learned along the course."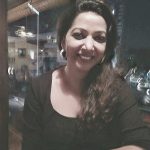 Merlyn Kurian
Founder of Evershine Holidays
"No matter how much you travel to a city/country, there's always something new that you learn about it in some way or the other and I find this platform really very informative."