B2B. Themed. Customized.
LVG Destination Content Development
Times change and learning styles and business models evolve in line with technology and new human needs.
If you want to market your destination, you now have to promote it for a longer period and do result-oriented marketing.
Online destination training/learning arose from this need, it is essential to provide the user (seller) information that can be accessed at any time.
Would you like to learn how LVG develops custom content in a marketplace and ensures your sellability?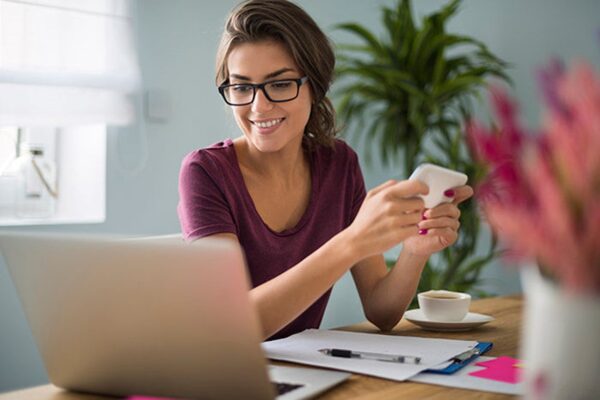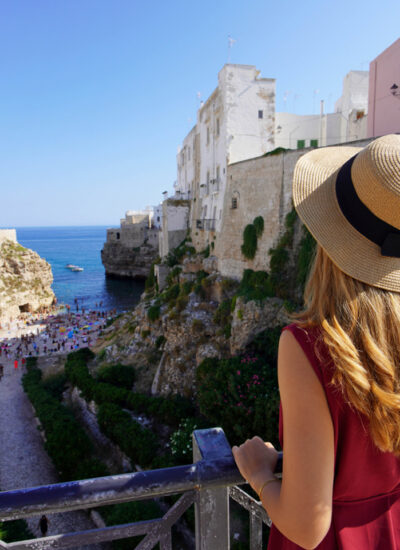 NTO's, DMO's, and CVB's, is your current platform and content supporting B2B requirements?
Let's Tell Your Story with B2B Innovative Destination Courses!
LVG Learning is an Interactive Learning Experience Platform to promote your destination differently. Empower B2B travel professionals with your Destination Learning Journeys developed using the latest instructional design strategies by instructional designers.
Destination Journey Modules can be developed for different regions or different concepts such as adventure, culture, leisure, culinary, MICE, sustainability, and more.
Go beyond the pdfs and websites and get an engaging instructional design
Content creation is collaborative. First we agree a plan, then you give us your content and we'll reshape it into a user-friendly format for your B2B buyers. This saves workload for your staff.
The course design helps memorise detail and unlike a webinar is permanently on hand for professionals to revisit and refresh.
How will you test the benefits?
Featured B2B, Innovative Destination Courses
Learning material is not a "one-off" like a webinar, it is permanent and
refreshers can easily be added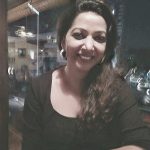 Merlyn Kurian
Founder of Evershine Holidays
"What started off as a random learning process became a habit to log in and check out all the latest learning modules that the content team had put up on this platform and I must admit that it's really worth spending time to learn a lot of new things everyday."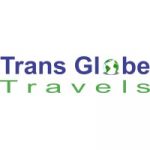 Sanjay Mehta
Transglobe Travels India
"I would like to appreciate the fact that the courses contain information about hotels in the region. This is important information but generally not mentioned in many destination courses. Looking forward to courses on more destinations."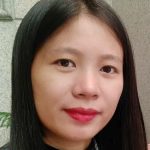 Maureen Partoriza
World Of Wonders Travel and Tours | Philippines
"The course helps us to know more about the city and the various information that we can use to advertise and promote this to our clients. The interface is very user-friendly and easy to navigate and it is also interactive because of the quizzes in order to make us retain the knowledge that we have learned along the course."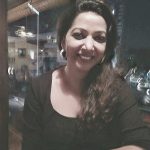 Merlyn Kurian
Founder of Evershine Holidays
"No matter how much you travel to a city/country, there's always something new that you learn about it in some way or the other and I find this platform really very informative."
Are you ready to have an engaging destination course?
If you are not sure how you can get the benefits and which benefits suit you, please feel free to send an email or book a live demo!​ LVG consultants are ready to share more insiders and advantages about the LVG Learning Experience Platform.