Budapest Learning Journey
In the centre of Eastern Europe, surrounded by the Danube, Budapest meets many people from around the world and this is the best course to learn it well. Enrol and discover Budapest's unique sides.
Hungary

City Facts About Budapest

City Highlights Of Budapest

Hotels And Restaurants in Budapest

City Activities Of Budapest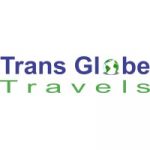 Sanjay Mehta
Transglobe Travels India
I would like to appreciate the fact that the courses contain information about hotels in the region. This is important information but generally not mentioned in many destination courses. Looking forward to courses on more destinations."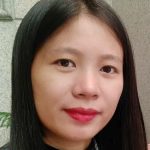 Maureen Partoriza
World Of Wonders Travel and Tours Philippines
"The course helps us to know more about the city and the various information that we can use to advertise and promote this to our clients. The interface is very user-friendly and easy to navigate and it is also interactive because of the quizzes in order to make us retain the knowledge that we have learned along the course."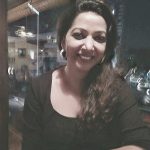 Merlyn Kurian
Founder of Evershine Holidays
What started off as a random learning process became a habit to log in and check out all the latest learning modules that the content team had put up on this platform and I must admit that it's really worth spending time to learn a lot of new things everyday.