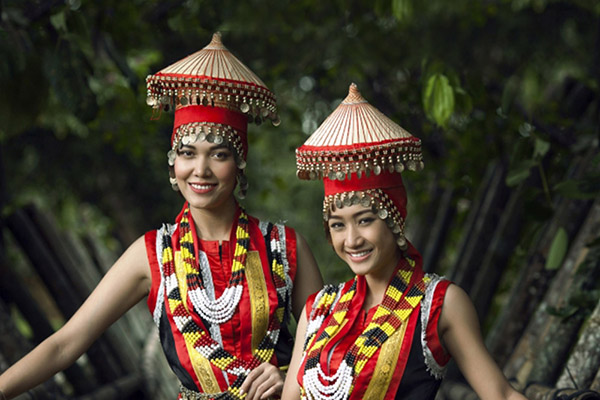 DESTINATION COURSES
Sarawak: A Journey Awaits
Enrol now and explore this fantastic B2B training content including new selling tips that do not exist anywhere else.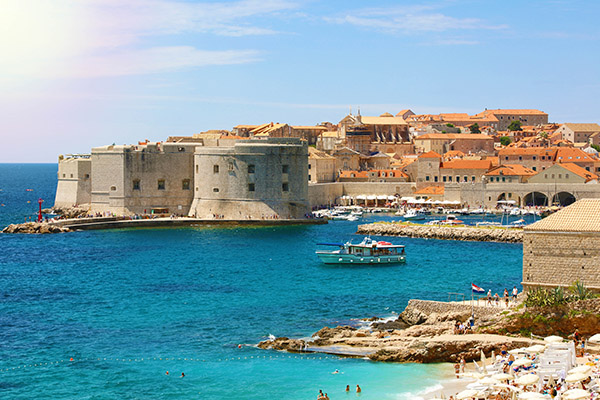 DESTINATION COURSES
Dubrovnik Learning Journey
Croatia offers many beauties, but Dubrovnik is one of the most unique cities you could learn about and promote.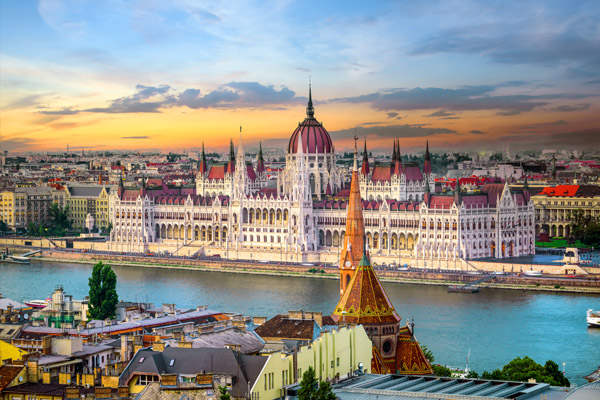 DESTINATION COURSES
Budapest Learning Journey
In the centre of Eastern Europe, surrounded by the Danube, Budapest meets many people from around the world and this is the best course to learn it well.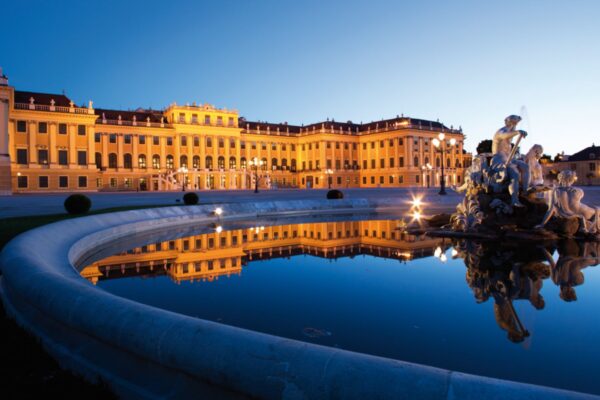 DESTINATION COURSES
MICE Catalogue: Vienna