A Learning Technology that Moves to Selling
LVG Learning is the world's first Learning Experience Platform (LXP) created by tourism professionals for tourism and hospitality professionals.
A Learning Experience Platform (LXP) is a tool which enables end users to capture, share and consume content and knowledge from internal and external sources through means of a personalised and continuously adaptive experience.
​
LVG Learning is the one and only Learning Experience Platform (LXP) in the global travel trade and it makes the world smaller by supporting buyers and suppliers to network and create business opportunities.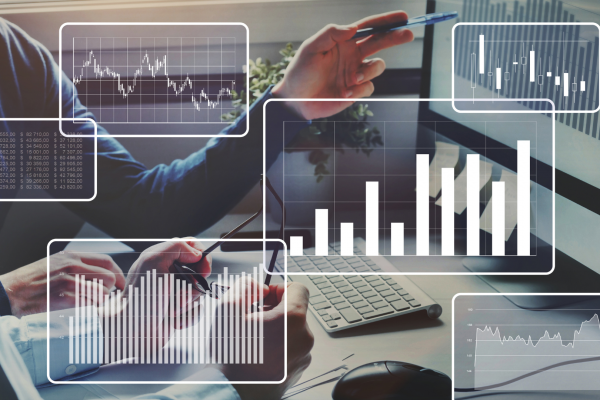 Invest in people and untap your potential by supporting suppliers, training travel trade buyers or staff development!

Enocta Platform is a learning experience platform that streamlines your corporate academy's digital transformation process in which you can plan, monitor and report your partners' or vendors' training and development processes.