Power Skill Courses for Operation Manager
Per consequat adolescens ex, cu nibh commune temporibus vim, ad sumo viris eloquentiam sed. Mea appareat omittantur eloquentiam ad, nam ei quas oportere democritum. Prima causae admodum id est, ei timeam inimicus sed. Sit an meis aliquam, cetero inermis vel ut. An sit illum euismod facilisis, tamquam vulputate pertinacia eum at.
Achieve Productivity in Your Personal Life

Aligning Goals and Priorities to Manage Time

Avoid Procrastination by Getting Organized Instead

Difficult People: Can't Change Them, so Change Yourself

Difficult People: Strategies to Keep Everyone Working Together

Difficult People: Why They Act That Way and How to Deal with Them

How Culture Impacts Communication

Make the Time You Need: Get Organized

Maximize Your Productivity by Managing Time and Tasks

Organize Your Physical and Digital Workspace

The Art of Staying Focused

Using Communication Strategies to Bridge Cultural Divides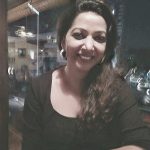 Merlyn Kurian
Founder of Evershine Holidays
"What started off as a random learning process became a habit to log in and check out all the latest learning modules that the content team had put up on this platform and I must admit that it's really worth spending time to learn a lot of new things everyday."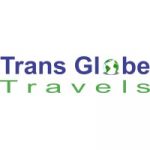 Sanjay Mehta
Transglobe Travels India
"I would like to appreciate the fact that the courses contain information about hotels in the region. This is important information but generally not mentioned in many destination courses. Looking forward to courses on more destinations."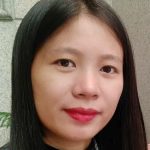 Maureen Partoriza
World Of Wonders Travel and Tours | Philippines
"The course helps us to know more about the city and the various information that we can use to advertise and promote this to our clients. The interface is very user-friendly and easy to navigate and it is also interactive because of the quizzes in order to make us retain the knowledge that we have learned along the course."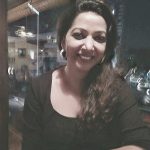 Merlyn Kurian
Founder of Evershine Holidays
"No matter how much you travel to a city/country, there's always something new that you learn about it in some way or the other and I find this platform really very informative."